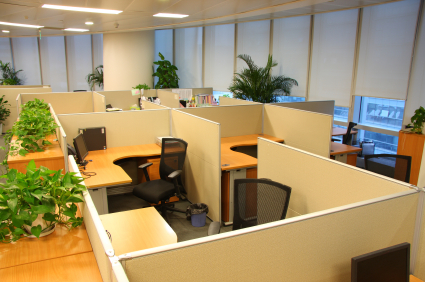 Your Business
Maid2Clean offers all types of Commercial Cleaning Services and Janitorial Services. We can provide service on a contract-based agreement, working the cleaning schedule around the hours most convenient to your business, to ensure that cleaning is performed properly and with minimal interruption. Give us a call today and one of our Professionals will schedule a time to meet with you at your business to provide an estimate, and to schedule cleaning and janitorial services.
Your Office/Business
Throughout your business, Maid2Clean will clean, dust and vacuum each room, including:
Dust all surfaces, light fixtures, ceiling fans, baseboards, frames, window sills, furniture, shelves and lamps
Vacuum, mop, or clean each floor depending on material
Vacuum cloth furniture on top and under the cushions
Remove cobwebs
Empty all wastebaskets
Bathrooms
We will clean the bathrooms in your business paying special attention to hygiene and odor control from any cleaning products used, including:
Scrub, clean and sanitize all sinks and vanities, including back splashes
Scrub, clean and sanitize toilets, including lid, sink, bowl, tank and base
Clean and shine all mirrors and fixtures
Clean cabinet fronts, tile surfaces, and shelves
Breakroom/Kitchen
Maid 2 Clean understands that many kitchens and breakrooms get significant use and traffic.
Clean and sanitize counters and surfaces, including back splashes
Clean range surface, including range hood and backslash, control knobs, and drip pans
Clean appliance surfaces, fridge front and top, dishwasher front, etc
Scrub, clean and sanitize sinks
Clean microwave oven, including inside and turntable
Clean or wipe down cabinet fronts and shelving